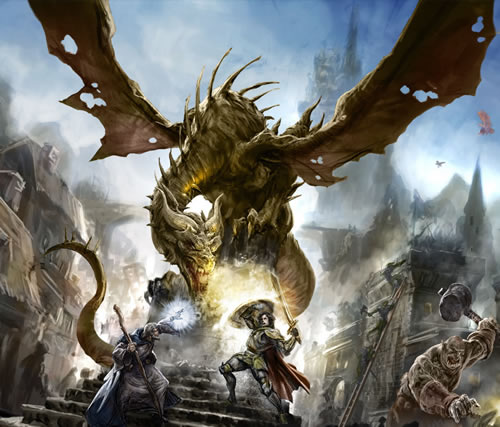 Gears of War 2
via TheWallpapers
Platforms
Who have not heard of Sonic the Hedgehog, Super Marios, Megaman and the likes? These are the earliest kind of games available in the video game industry before the 3D video games generation. Although the gameplay is simple, these games are so addictive that you could spend hours and hours trying to beat your last score!
Sonic the Hedgehog Series
via Wallpapers World
Sonic the Hedgehog
via Orioto
World of Illusion Starring Mickey Mouse and Donald Duck
Racing
For those of you old enough, did you remember how you try to move from side to side avoid all sorts of obstacles with a 2D-shaped car of some sort as you cruise along a 2D track? Well, that was two decades ago. Racing games of today have amazing 3D graphics (not to mention highly in-depth audio quaity) that not only allows gamers to race per se, but also enable them to uniquely customize their vehicles as well.
Need for Speed Undercover
via bestgamewallpapers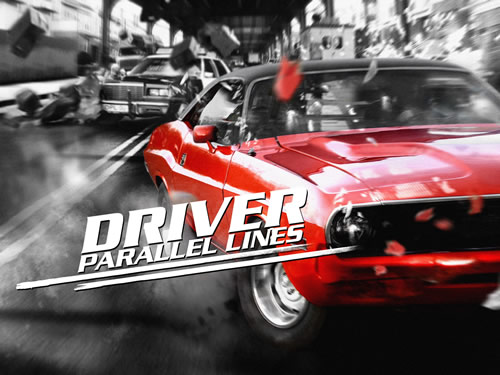 Need for Speed: Prostreet
via TheWallpapers
Burnout Dominator
via Wallpapers World
Real-time Strategy
This is a particular type of strategy games that allows the players to see an overhead view of a warzone so as to control the battle units. One of the most popular game of this particular genre is the Command & Conquer series, which was released in 1995. Other well-known ones include Starcraft, Warcraft and the Dune series.
Starcraft II
via TheWallpapers
Command & Conquer 3
via bestgamewallpapers
Simulation
Simulation games are games that try to mimic the real-life scenario as far as possible. Microsoft Flight Simulator series was a highly sophiscated and realistic simulation video game that even the a typical gamer may get frustrated playing them. Fortunately, most simulation games are less than realistic today, in order to fulfil their purpose as an entertaining game.
Ace Combat 5: The Unsung War
via bestgamewallpapers
Brawlers
Gamers get to control a main character in the game and essentially destroy or beat up everything in his or her way. Simple enough?
God Hand
via Wallpapers World
Devil May Cry 4
via bestgamewallpapers
Music Video Games
Music video games are increasingly popular these days, and has even contribute a major role to the evolution of gameplay. New game controllers such as the guitar for the Guitar Hero series was developed to enhance the interactivity of gaming. The Rock Band series even came up with a full set of electronic drums, bass guitar, microphone and electronic guitar to compete against Guitar Hero.
Dance Dance Revolution: Mario Mix
via Wallpapers World
Guitar Hero III: Legends of Rock
Guitar Hero III: Legends of Rock
via bestgamewallpapers
All Stars
Last but not least, as a treat from us, the wallpapers below consist of different game characters across games in a single wallpaper. It's always fun to see what happen when they cross games and maybe fight each other!
Super Smash Bros. Series
via Bonus-kun
Super Smash Bros.
via UdonCrew
Kingdom Hearts II
via creativeuncut
Mortal Kombat Armageddon
via DiLaRa94
Super Smash Bros
via Wallpaper Abyss
Ratchet & Clank: Up Your Arsenal
Street Fighter – Street Jam
via UdonCrew